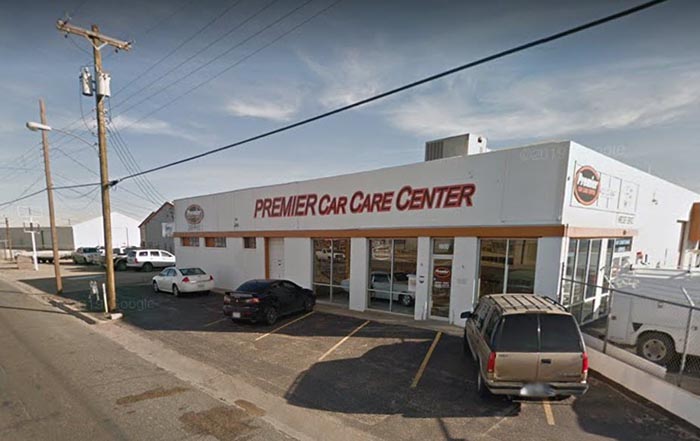 The city of Odessa, TX, serves as the seat of Ector County. It's located along Interstate 20 in West Texas, covering a land area of 44 square miles with a growing population nearing 120,000 people.
Odessa was founded in 1881 as a railroad stop for water and cattle shipping. It was later incorporated as a city in 1927, after the discovery of oil in Ector County. Among Odessa's major businesses today, the city is home to retail distribution centers for Family Dollar and Coca-Cola. The Presidential Museum and Leadership Library is located in Odessa, dedicated to the office of the U.S. Presidency. Odessa was once ranked the third fastest-growing small city in the United States.
There are plenty of vehicles on the roads of Odessa, and they all need proper care. You should know where to turn for solid automotive expertise— the ideal shop with capable hands and great pride in delivering precise workmanship to keep you driving at your best. That shop is Premier Car Care, where we offer two locations, one on East 42nd Street and the other on East 2nd Street. Our team has been serving drivers throughout Odessa since 2000. You'll know from start to finish you can trust Premier Car Care for guaranteed, long-lasting auto repairs.